Relationships between migrant health, economics, and labor issues
On March 2-3, 2017, WCAHS helped organize the Migrant Labor and Global Health Conference at UC Davis, bringing together a multidisciplinary group of scholars and scientists for two exciting days of exploration and debate on the relationship between migrant health, economics and labor issues.
Migration is a phenomenon that involves 244 million people worldwide, and it is well-known that many of them migrate in search of better work and wellbeing for their families. The United States (US) is home to the largest number of international migrants - 80 million people are either first or second generation immigrants - and other regions are increasingly becoming recipients of migrant flow, including Europe, Asia and Latin America. Despite growing international migration, immigrants around the world face a range of health disparities and barriers to social and economic integration wherever they reside.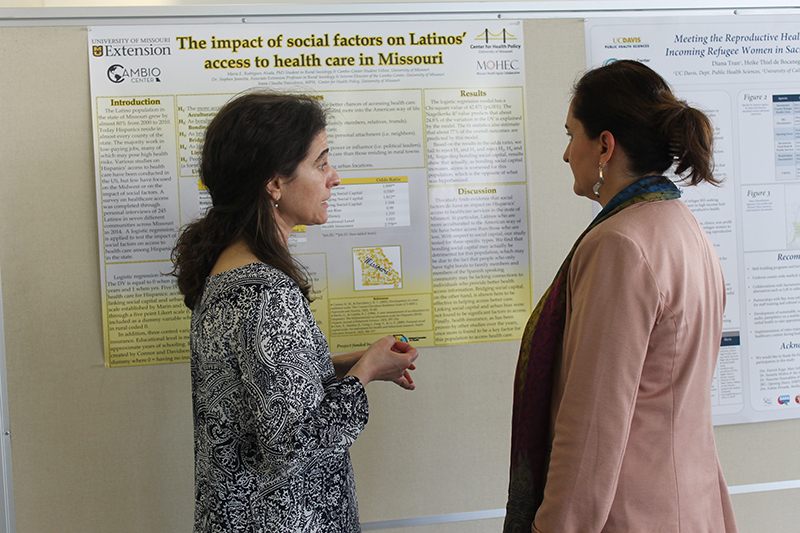 At the MLGH Conference, key questions were addressed, such as:
What economic and social forces drive increasing international migration and what policies are needed to positively manage the process?

What are the health issues (frequently overlooked) related to migration, and how do they impact immigrants and their host societies?

Why are some of the nation's most fundamental industries disproportionately reliant on immigrant labor, and why are these jobs often riskier to health and safety?

What can be done to minimize the hardships associated with international migration and to successfully integrate immigrants into our labor force, neighborhoods and civic life?